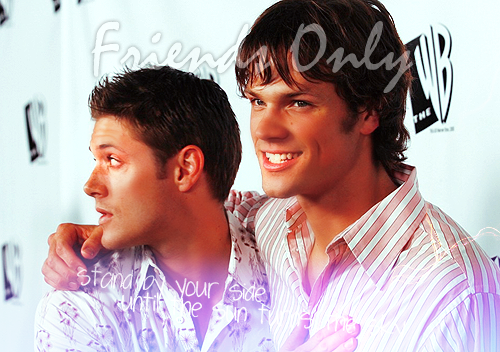 UPDATE:
I decided to create a community and post all my grafix there and keep this place for more personal stuff and entries for challenges.Feel free to sign up here -->
lollipopgrafix
. Membership is open.
you can remove me from your friends list if you want.I am slowly removing entries from here, mainly really old icon entries but i will leave the challenged entries etc here.I will go through my friends list as well and remove accounts, so feel free to do the same.I am of course gonna keep my friends and people i talk to often.
I hope to see you over @
lollipopgrafix